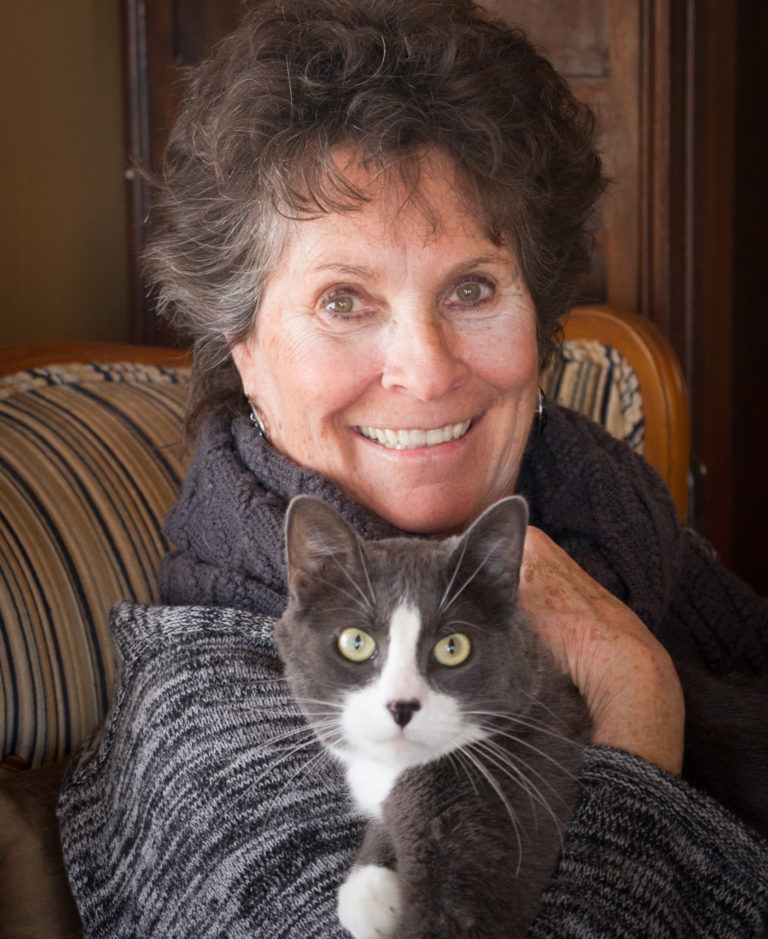 Healthy, Happy Living…in this lifetime, is possible!
I have come to know that health and wellness goals are best achieved by choosing pleasure, integration, and steady progress. My views have been dramatically shaped by my personal journey to a healthy lifestyle (Yes, it's true – I once smoked, ate a lot of junk food, hated to exercise, felt sad, and crammed my closets and drawers full of too much stuff). Because I've been there, done that, I'm committed to a kinder, gentler approach to wellness–leaving behind judgment and working toward supportive and nurturing environments.
How often do you find a 100 percent rating? Usually, there's at least one thing that could be improved. I'm happy to gush that at the Fairchild Wellness Retreat, where I wrote part of my new book, Thank & Grow Rich, every single piece of each retreat is a ten: the meals, the room, the loving care from Cheryl Miller who treats every guest like they're her family. And here's the thing. You want to hang out in places that have good energy, in places where you can feel the love. That's why I will continue to write my books, at least partly, at Cheryl's Fairchild Wellness Retreat in Overbook, Kansas.
Pam Grout
Through working with Cheryl, I've learned a new meaning to the word "stick-to-itiveness." Far from being an ivory-tower, health primadonna prancing around in a leotard, Cheryl is a real, approachable person who doesn't hesitate to share her own life experiences and challenges. If the saying "How you do anything is how you do everything" is true, then it's no wonder that Cheryl's intelligence and her caring, open and kind personality shine through in absolutely everything she does.
Lena West