Posted by Cheryl Miller on Apr 22nd, 2012 | 4 comments
I was going to write a post about my fabulous dinner and then realized I had a bigger story to tell–my wellness weekend of people, pets, and Pho.  Wellness is so much more than diet, exercise, and stress management.  Wellness includes all things that nourish your body, mind and soul.    Here are a few highlights of what nourished me this weekend.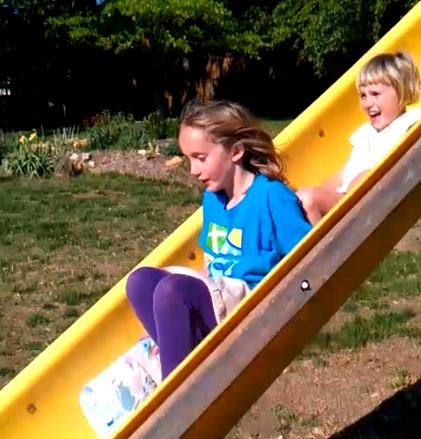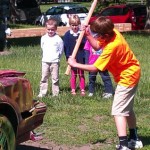 Friday afternoon I got a chance to hang out with my godchildren Addie and Sylvia.  First we watched the demolition for their school charity event and then set out to play.  What a treat it is to watch children play and to play with them.  They realized that the slide their dad rigged for them would go so much faster if they sat on a cushion and slid down together.
Friday evening I attended a wonderful concert  featuring my friend Cindy Novelo & Tricia Spencer and Darrell Lea & Megan Hurt at the Lied Center in Lawrence, KS.  Amazing local musicians.
Saturday, I met my friend Brenda in Kansas City for outings to the anitique mall, Trader Joe's, Stein Mart, the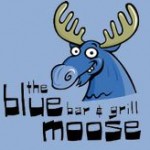 Blue Moose for lunch, and back to Brenda's for a great conversation about life.  Also had a great phone conversation with my friend Lena.   I couldn't make the gathering of my family in Chelsea, Michigan,  but I got to talk with my dad, sister, brother, and sister-in-law.
Sunday  morning  I slept in, had a Chihuahua playdate with my friend Nora's and her new Chihuahua, Rosie,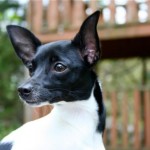 and Sophie, my rescue Chihuahua, and of course Toby but he's a little harder for them to play with  (8 vs 70 pounds).
After a long walk along the levee with Toby and Sophie….and a little shuffling of papers, I made the very best Pho.  Here's what went into it: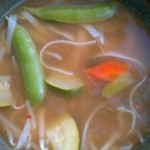 Pho (Vietnamese Soup)
Box of Organic Pho broth
Carrots
Green onions
Zucchini
Bean sprouts
Rice noodles
Cilantro
Fresh basil
Hoisen sauce
Hot pepper flakes
1/2 fresh lime squeezed in at the last minute
What did you do this weekend?  Was it nourishing?
Print This Post
|
4 Responses
Leave a Reply