Posted by Cheryl Miller on May 23rd, 2010 | 6 comments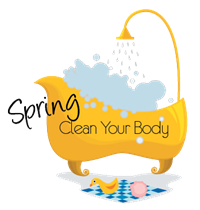 I'm starting another two week cleansing program so I went to the Community Mercantile "The Merc" to stock up on healthy foods.  Check out the video below to see what's in my grocery bags.  See if you can guess how much it cost.  I'll share the total at the end.
Want to join me in my healthy eating plan this week?  I'm going to focus on eliminating caffeine, sugar, and white flour. 

And hey, if you know any good ideas for how to use these groceries, please share at the comment link below.
Print This Post
|
6 Responses
Leave a Reply