Posted by Cheryl Miller on Dec 7th, 2010 | 2 comments
Every year I cut back a little more on holiday commitments and reserve space for the most precious elements of the holiday. This year, the only thing I'm doing for Christmas is spending time with my family—no gifts and no baking.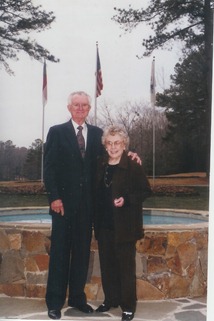 I've written several blog posts about the health of my aging parents – Mom 90, Dad 87. Mom is in the final days or weeks of colon cancer and dad is dealing with a pacemaker operation and dementia. There's not much time for other holiday folderol this year – but believe it or not, I'm taking a good deal of time for self-care. In fact, last night I slept for 10 hours and I've cleared my slate for the rest of the week.
With the family stresses associated with holiday travel, gifts, baking, shopping, errands, decorating, most people don't think they have time for good self-care. So they skip it. Then the stress creeps in: irritability, headaches, colds, flu, cold sores, sadness, weight gain, and low energy. These are all signs that self-care is needed.
I want to show you how I've learned to live a very sane December. I've teamed up with the amazing Sandra Ahten (the Reasonable Diet guru, www.reasonablediet.com) to share our combined ideas of how to live reasonably and peacefully this December. We've lined up 4 teleclasses—every Tuesday in December–to share our tools and inspiration to help you manage your time, your health, your stress level and even your weight so you can remain sane and reasonable this December.
The first teleclass starts tonight but you still have time to sign up – all sessions will be audio taped, so if you need to miss a class or two, not to worry. You can listen any time to the replays. Find out more here: http://www.reasonablediet.com/sp/december.html
I'd love to have you join us!
Print This Post
|
2 Responses
Leave a Reply