Posted by Cheryl Miller on Feb 5th, 2012 | 4 comments
Day 7 – Nutritional Cleanse (pre-cleanse phase)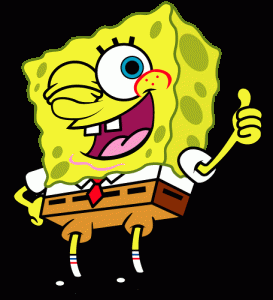 Well today I lived through not having coffee and sweets with my walking/running group this morning.  And I lived through a full day of just veggies.  And thankfully nobody invited me to a Super Bowl party because the beanie weenies (or whatever) would have been tempting.   
The further I get from junky food, the easier it is to resist it.  I'm just a few days into this new eating routine, but it's getting easier.  I didn't even miss not drinking coffee this morning.  Seriously.
Tomorrow we start the real deal – just vegetable broth and green juice.  I can have as much as I want but that's the menu.  You might be thinking "she's nuts."  And maybe I am, but time will tell.  
I think my body is going to love having all my cells bathed in pure nutrients.  In fact, my body told me that today.    Before the cleanse started I did a mental scan and made a list of body issues I want to heal including dry thinning hair, dry skin, brittle nails, cloudy eyes, mucous-y and achy muscles.  My tongue has been feeling weird too.  It's hard to describe–dry and a bit numb.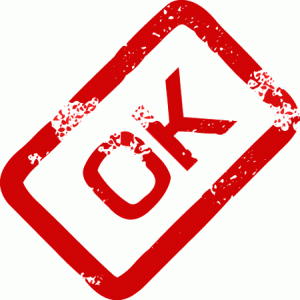 As this cleanse continues, I'll be monitoring these symptoms.  How my body likes all this good food will be revealed as I get a few more days of nutrition under my belt.  I'll keep you posted but for now I'm OK!
Print This Post
|
4 Responses
Leave a Reply