Posted by Cheryl Miller on Dec 5th, 2011 | Leave a comment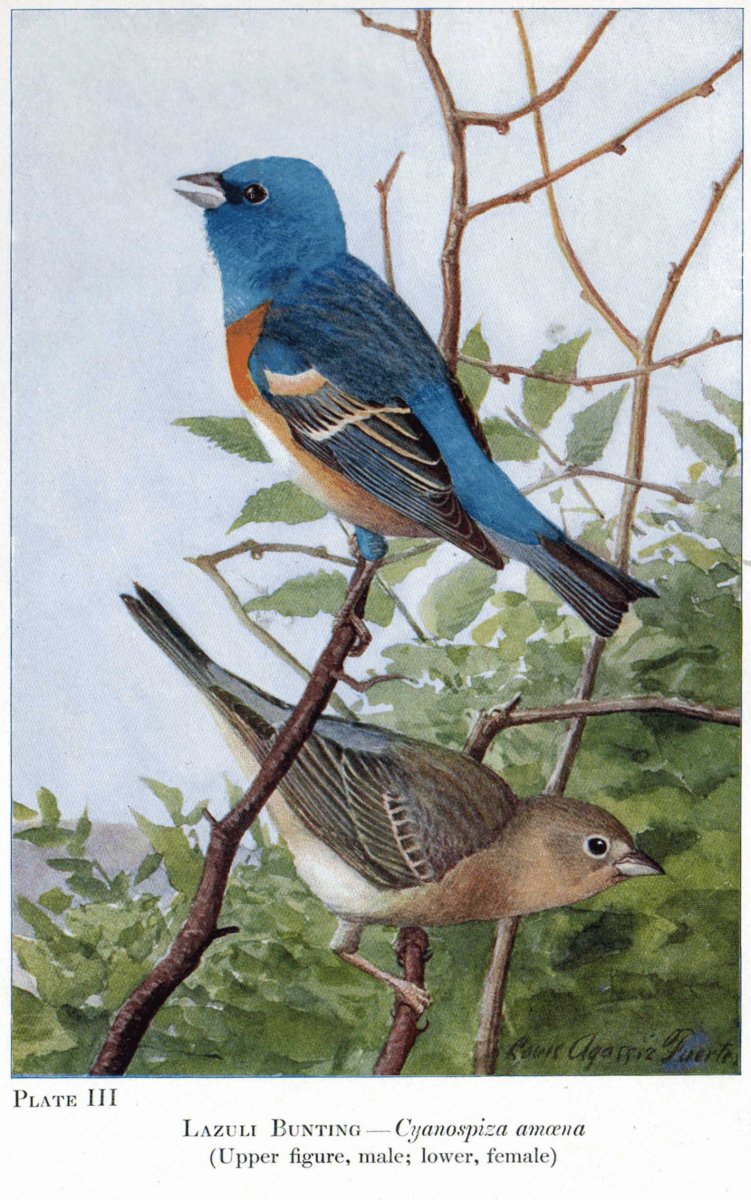 I love Mother Earth News.  Today I received their newsletter and a neat story about the importance of feeding birds (especially in winter).
Here's a glimpse…..
Whoever came up with the expression "eats like a bird" to describe someone  with an eensy appetite never watched wild birds in winter. Although  feathers do a fine job of  insulating a small bird's body from cold, food is  the fuel that stokes its inner fires, keeping its metabolism  generating crucial heat and energy. From sunup to sundown,  an overwintering  bird's focus in life is to feed its face.  Most small species need to eat  from one-third to three-fourths their body weight in food each day. No gluttony here, though; the name of the game is survival, pure and simple.  No food, no tomorrow.
We feed birds to nourish our own winter-weary souls, too.  Somehow watching birds flit from feeder to bush to branch, to feeder to  bush to branch, lifts our spirits. Putting out feeders not only gives us a closer look at our feathered friends, but also gives us a greater sense  of kinship with the creatures sharing our natural world.
Read more: http://www.motherearthnews.com/Nature-Community/2004-02-01/Bringin-in-the-Birds.aspx#ixzz1fgJa0W5i
My neighbor keeps the bird feeder full and I keep their water fresh and thawed.  How do you help support wildlife in winter?  Leave your comments below.
Print This Post
|
Leave a Reply