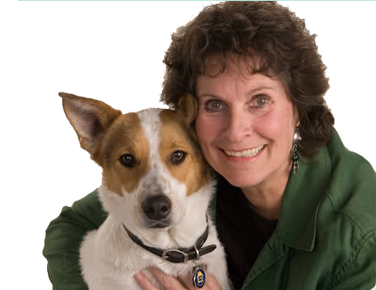 How Sweet is Your Life?
When you live a wellness lifestyle, life is very sweet. When you have a strong, personalized wellness foundation, life just goes better. You feel sure-footed and clear about your choices–you enjoy life more.
As a wellness practitioner for 17 years, I've helped thousands of people live a wellness lifestyle. The CherylMillerVille community is here to help you live a healthy, happy life, and the Free Wellness Pack is your first step toward a sweeter life.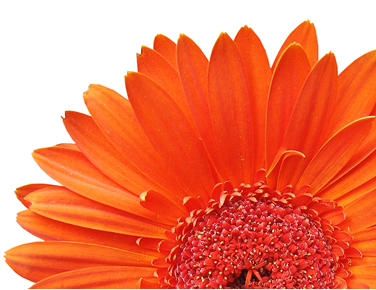 About The Ville
CherylMillerVille.com is an online community where members can design a healthy, happy life – we call it The Ville. And we do it together. Whether you want to improve your diet, lose weight, get fit, quit smoking, eliminate stress, simplify life, get organized or have a perfect life . . . you can do it here in this community. You'll learn how to make changes gradually, step by step. And you'll see these changes start to make a difference. Visit my blog or get the Free Wellness Pack to see if this is a place you'd like to hang out.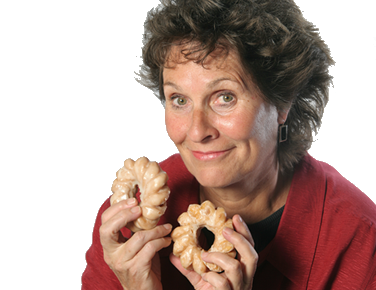 Mayor of the Ville
I have come to know that health and wellness goals are best achieved by choosing pleasure, integration, and steady progress. My views have been dramatically shaped by my personal journey to a healthy lifestyle (Yes, it's true – I once smoked, ate a lot of junk food, hated to exercise, felt sad, and crammed my closets and drawers full of too much stuff). Because I've been there, done that, I'm committed to a kinder, gentler approach to wellness–leaving behind judgment and working toward supportive and nurturing environments.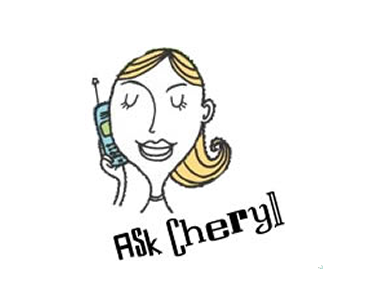 Coaching Services
I'm both a trained life coach (Coach U, Coachville, Graduate School of Coaching) and an exercise physiologist (M.S. in Exercise Science & Community Health from the University of Kansas). Plus, I like to talk to folks. I listen intently, share my observations, and engage you in enlightening and provocative conversation. I coach a small number of committed clients one-on-one and periodically host special group coaching sessions. Check out my coaching services, contact me, or follow my blog to learn more.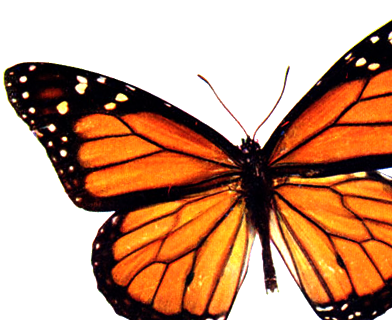 Cheryl's Blog
Since 2003 I've been writing about wellness on my Healthy, Happy Living blog. Follow my blog for tips on healthy eating, ideas for moving more, help preventing or living with chronic conditions, and for all kinds of encouragement to live a simple, clean, green life. There's lots to experience on my blog from the wacky chakra panties to the wonderful. I think you'll like what we talk about on the blog so stop by and subscribe today.
Wellness Store
If you've already nabbed the Free Wellness Pack you are well on your way to the sweet life. Check out my other great products and resources for healthy, happy living…in this lifetime…by visiting the Wellness Store.
And, if you're serious about your self-care, we've got just the thing for you to jumpstart your wellness plan. Grab the Self-Care Insta-kit for free here!